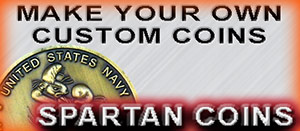 buy custom coins > custom coins
I always smile when I think about custom coins. I think about the excitement and anticipation my customers feel about getting their coins made. I think about the satisfaction I feel when an order is complete, a quality product delivered and a client testimonial is received. I think about all the positive moments and events that can be made unforgettable because someone decided to make a custom coin to commemorate an event, special occasion or once in a lifetime celebration.
In 2015 I had the opportunity to make a custom commemorative coin for my neighbor's 80th Birthday party. I was fortunate enough to see my Dad turn 60 and celebrate that birthday with a custom coin. All of his guests still have a reminder of his birthday party in 2008 because of his birthday coin. My uncle Lee just recently said to me, I still have the coin from your Dad's 60th birthday.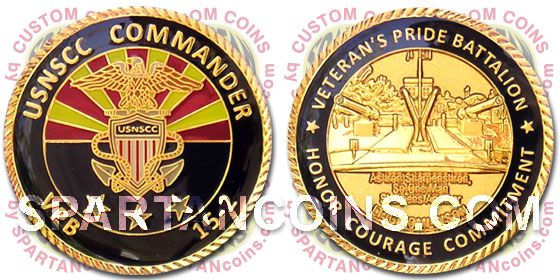 We will make your custom commemorative coins as unique as the memories they help create and sustain.
Custom made coins represent a unique and cost effective medium on which to convey your message. These coins can be used to raise awareness, award excellence and longevity, as business cards, fundraisers, tokens of appreciation, safety awards, gratitude reminders and the list goes on. Make a distinct connection, leave a lasting impression or give someone a legacy coin that will last a lifetime. Everyone likes to be acknowledged and appreciation coins satisfy that desire every time.
We offer our custom coins for sale at very reasonable prices. Why not get your no hassle free quote today?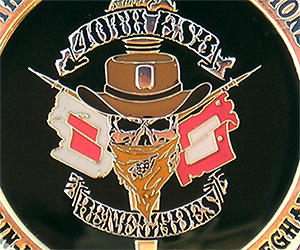 Do you have questions we can answer? We always look forward to hearing questions, comments and feedback. I encourage all prospective clients to email us or give us a call.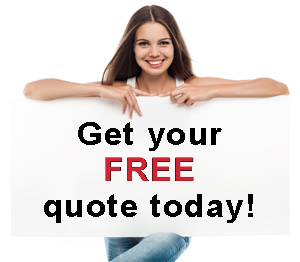 Our custom coins are industry leading affordable thanks to our generous die fee promotion. Combine our die fee cost savings with the no interest financing option below and you have a recipe that will help contribute to a prosperous 2018. Come on now, you know you want it! There has never been a better time to make your own custom coins than right now!
Life should be celebrated! You will always remember the celebration with custom coins.
Please note, the base material used for your custom coin can be adjusted from die struck brass to die cast zinc alloy to help reduce cost. We also offer custom lapel pins.