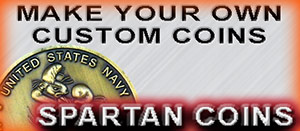 home > blog > .925 Sterling Silver Earrings
Earrings have long been admired by those who have seen them and coveted by those who own them. Earrings come in many styles, shapes, sizes, and colors. They can have gemstones or be just the metal with no stones. Even the type of metal from which the earrings are made differs. Most of these are simply based on personal choice. One choice does stand out as the front-runner though. When it comes to earrings, sterling silver earrings are hugely popular.
.925 sterling silver earrings are a beautiful, long-lasting, durable piece of jewelry to add to any collection. Point 925 sterling silver earrings are made of 92.5% pure silver and 7.5% of other metals like copper or nickel. The combination of the metals creates what is called an alloy. This alloy is stronger than the original silver, making sterling silver earrings a great choice.
Silver is a soft metal, which is not a good trait for jewelry. Jewelry needs to withstand some wear and is usually expected to last at minimum, a very long time, if not a lifetime. Adding a small percentage of other metals to the silver is just enough to maintain the look and beneficial qualities of silver while also adding durability. A pair of .925 sterling silver earrings will last a lifetime with minimal care. Just soap and water is enough to clean sterling silver earrings.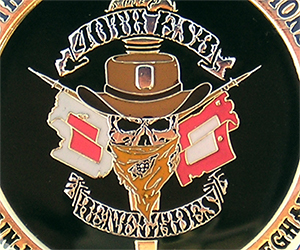 To add even more benefits to sterling silver earrings, rhodium can be plated over the top of the silver. Rhodium is part of the platinum family. It is a white metal, meaning it has a highly reflective, silvery sheen. Sterling silver earrings without rhodium plating would have a dull look and be susceptible to corrosion. Applying a very thin layer of rhodium to a pair of sterling silver earrings adds increased durability and a bright, reflective glow that is expected of any high quality jewelry.
A piece of pure silver is often associated with tarnish, malleability, and a dull reflective state. This is because pure silver alone is not fit for making jewelry. The silver must have a small percentage of other metals added to it to create .925 sterling silver earrings. Plating them with rhodium is also a necessity. The combination of these two additions to silver take a semi-precious metal and turn it into something perfect.
A pair of sterling silver earrings can be adorned with cubic zirconia stones to add a little more flair to the item or they can be very basic with no CZ stones. Whatever the occasion, sterling silver earrings are a great accessory, so accessorize in style with a pair of sterling silver earrings.